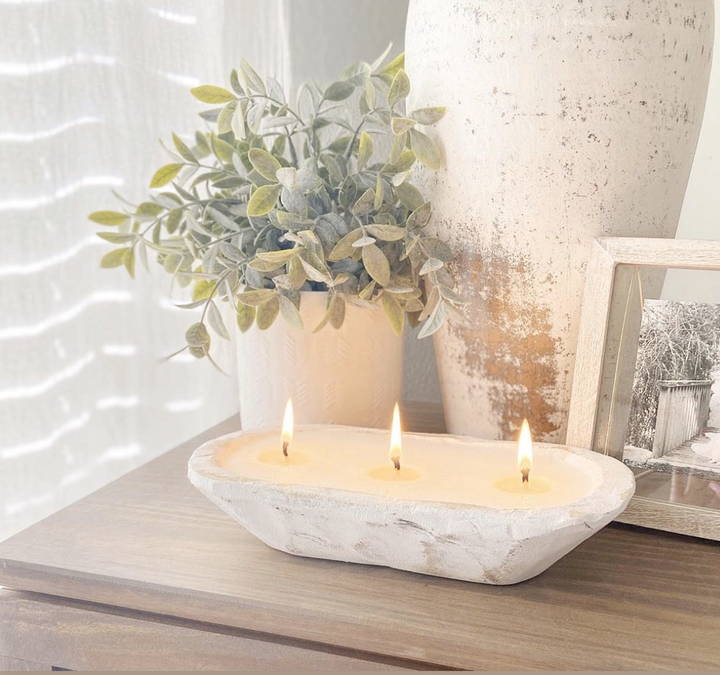 While eliminating pet odors make sure you are using safe products like soy candles that are
better for the environment. These are non-toxic and burn cleaner than paraffin wax.
Make Your Home Smell Amazing!
† These Statements Have Not Been Evaluated By The Food And Drug Administration. These Products Are Not Intended To Diagnose, Treat, Cure, Or Prevent Any Disease.