COMING SOON!!!
The Barkery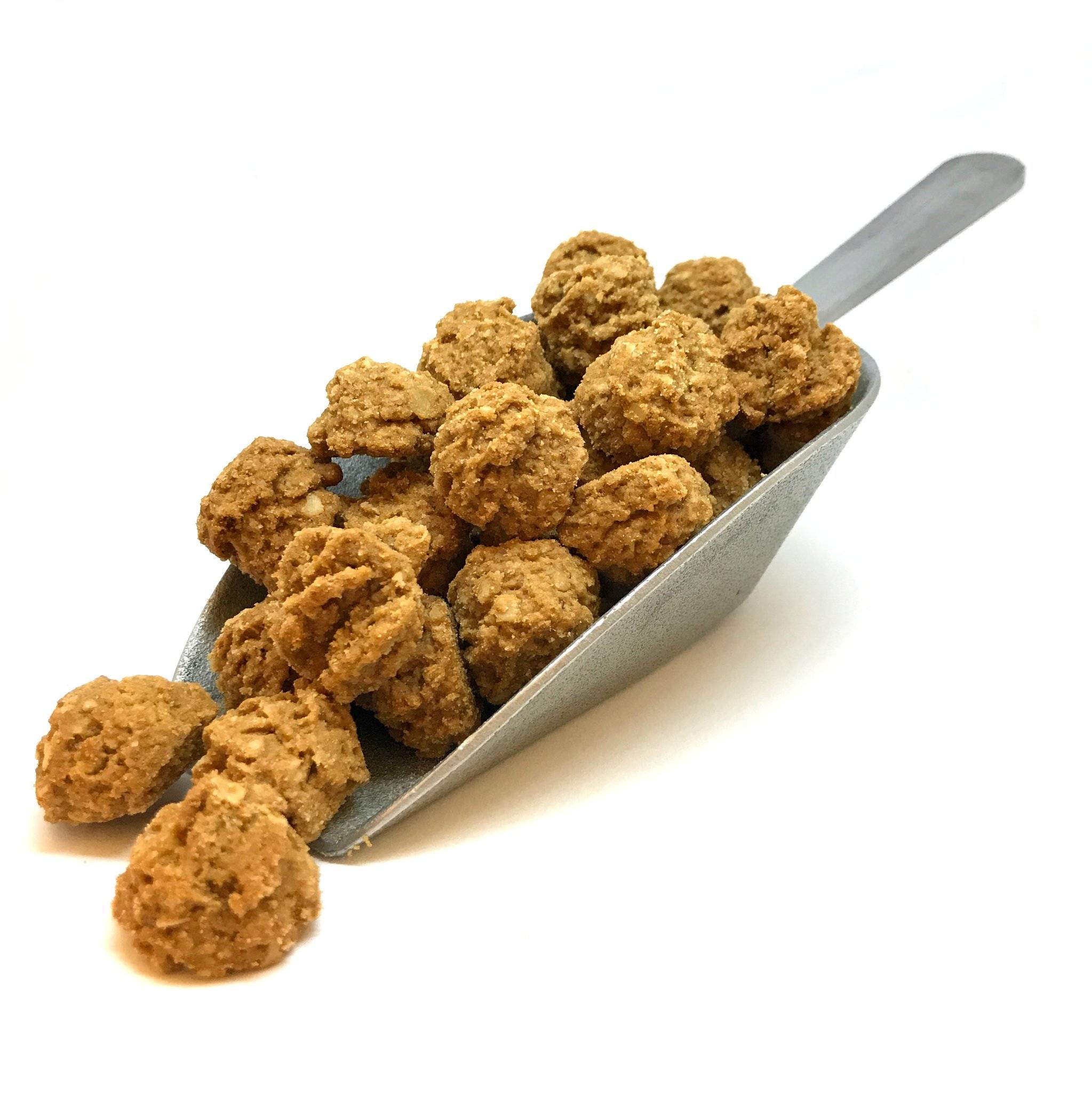 Cheese & Bacon Flavored Chewies
Wheat, Corn, & Soy Free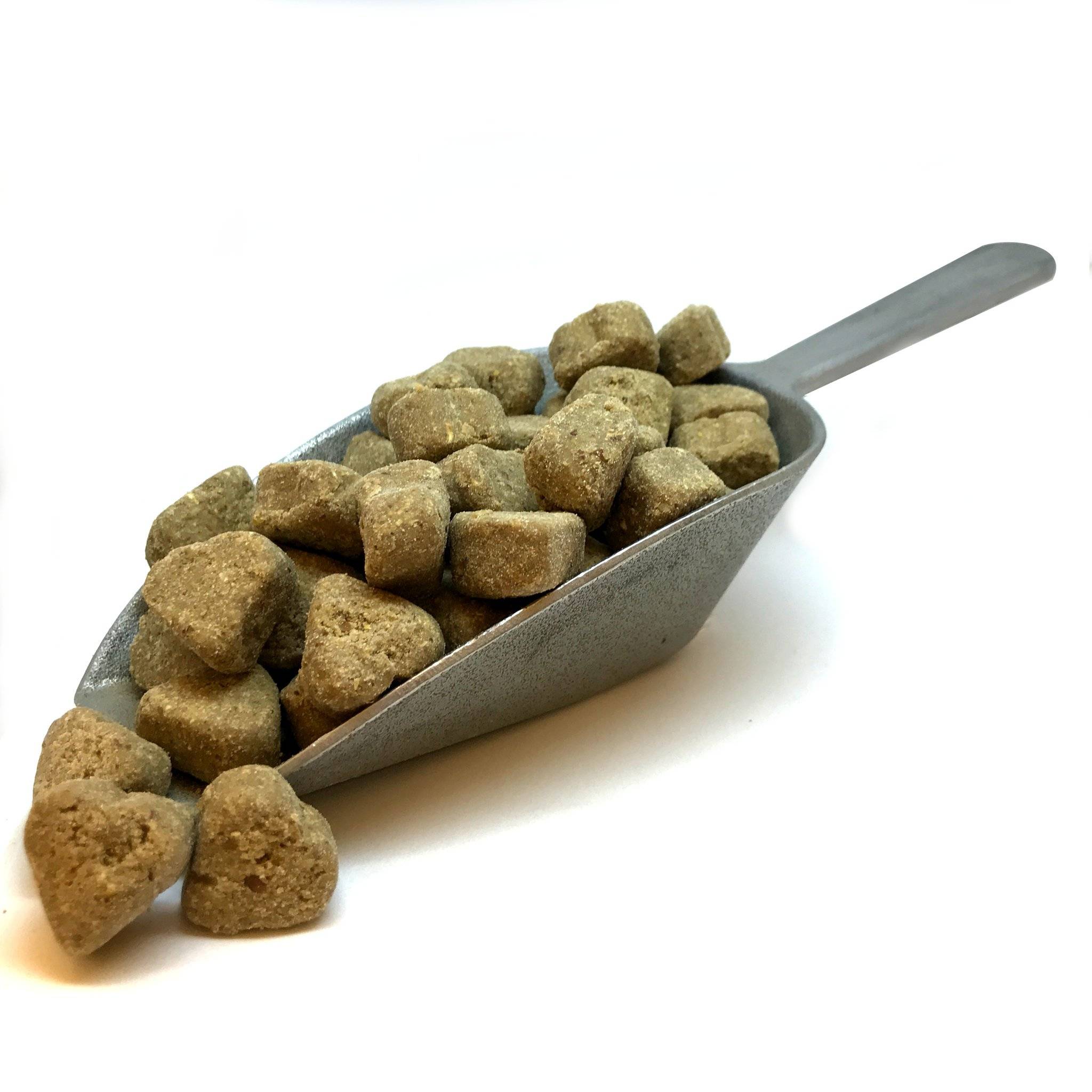 Pumpkin Ginger with Probiotics
Wheat, Corn & Soy Free
"My two young labs absolutely love this toy. They are rough on toys, so we have to work with them on not trying to destroy a toy the moment it is given to them.

This "flying squirrel" immediately became and continues to be a high value toy, so it is put up and out of the way when not being played with. Lightweight and flexible, but even so, the toy is really durable."