Shop Trending Collections
Trending Brand Collections
Trending Occasion Collections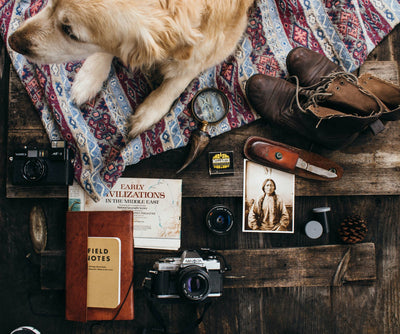 Best Pet-Friendly Travel Destinations Traveling with your furry friend can be a lot of fun, but it's important to choose...
0 comments
1. Rescue dogs are grateful. They know what it's like to be neglected, abandoned, or even abused. When they find...
0 comments
Find the Perfect Dog Mobile Groomer Near Me: A Guide to Pampering Your Pooch Looking to give your furry friend...
0 comments