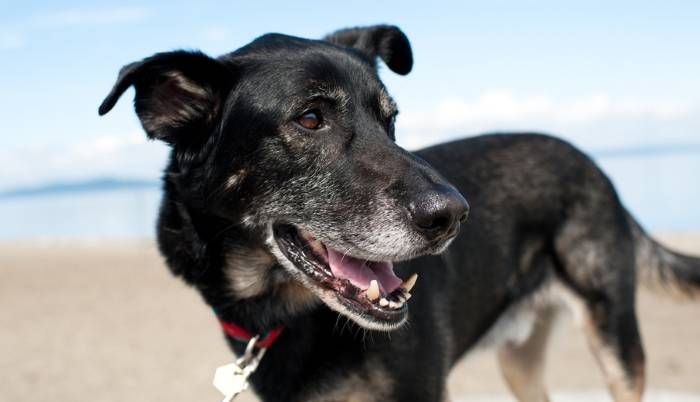 Helps improve movement helping your pet feel young again

Aids in protecting joints with collagen and elastin

Promotes in healthy immune system

Reduces and prevents inflammation - Savory flavor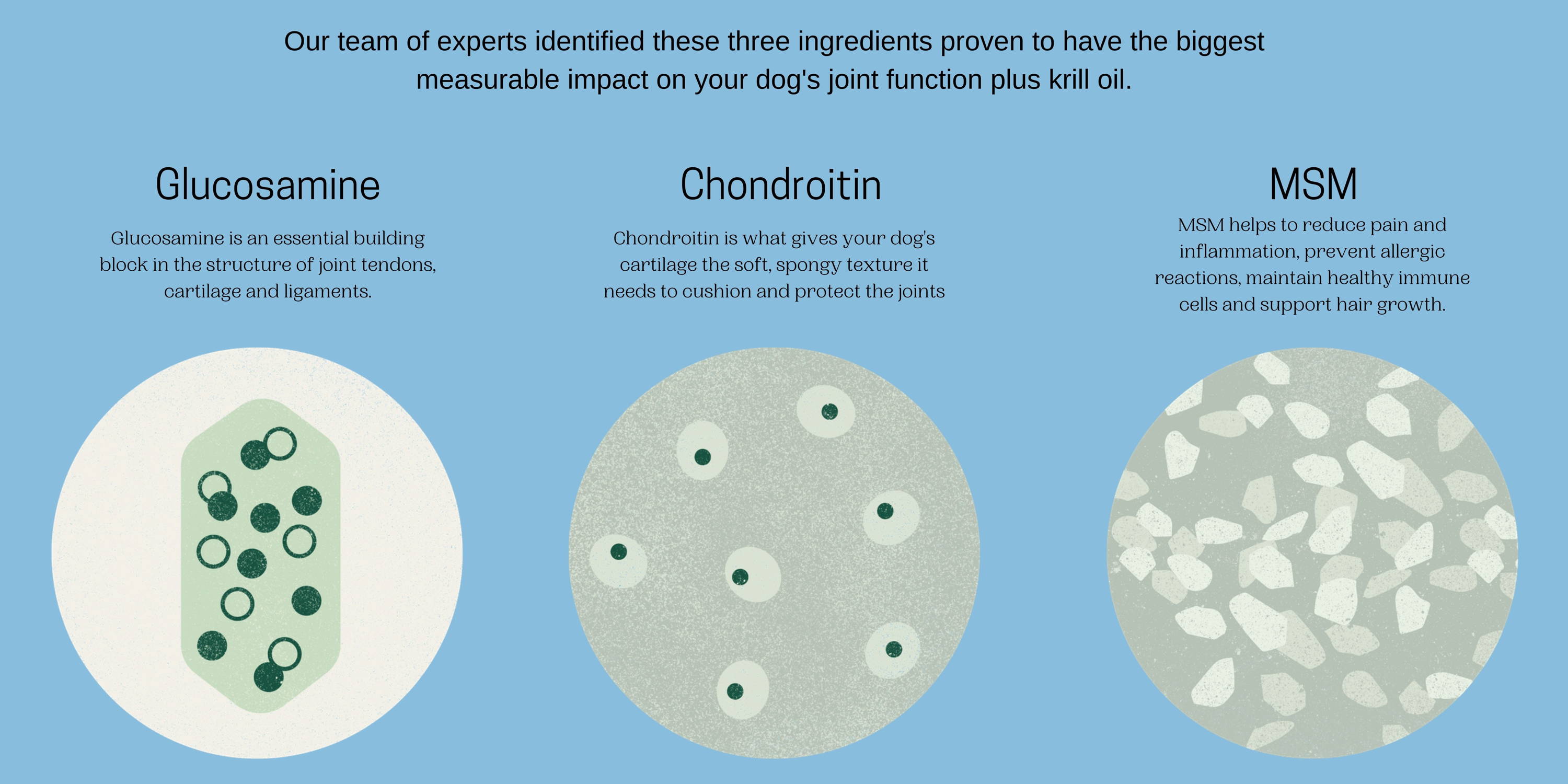 Krill Oil Joint Formula contains krill oil from 100% Pure Antarctic Krill, tiny crustaceans that thrive in frigid waters of the Antartic Ocean. Krill Oil Joint formula is a synergistic combination of Krill Oil, Hyaluronic Acid and other benefical ingredients that help ensure your pet's optimal joint health. Designed to provide short and long term mobility, flexibility and function. Krill Oil Joint Formula also contains the powerful antioxidant Astaxanthin.
See what our customers have to say
Penny loves it
My bulldog Penny had a very bad limp and needed water therapy and veterinary treatment. We thought it was going to limit her mobility severely. We found a mobility supplement from Bark & Beyond. She loves the taste and thinks they are treats. She is now able to run and chase deer in the backyard. We recommend this.
Great Supplement
Noticeable mobility improvement in just a few weeks!
Improve Your Doggie's Life!
100% No-Risk Money Back Guarantee