INTRODUCING THE SMARTEST DOG COLLAR
Develop Good Habits For Your Dog
For Dogs of All Shapes & Sizes
With User-friendly , high-quality and safe design, it is great for dogs all shapes, sizes and breeds.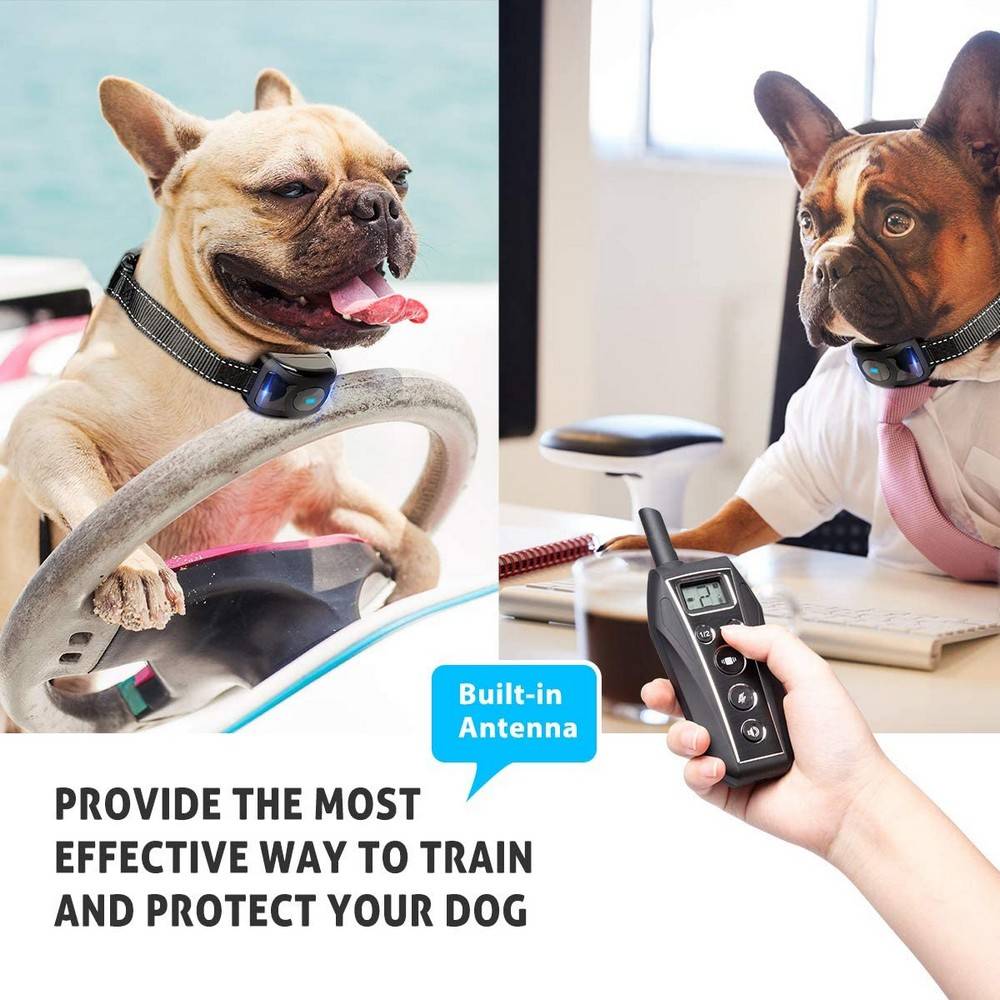 Remote control range can reach up to 600 yards of open space.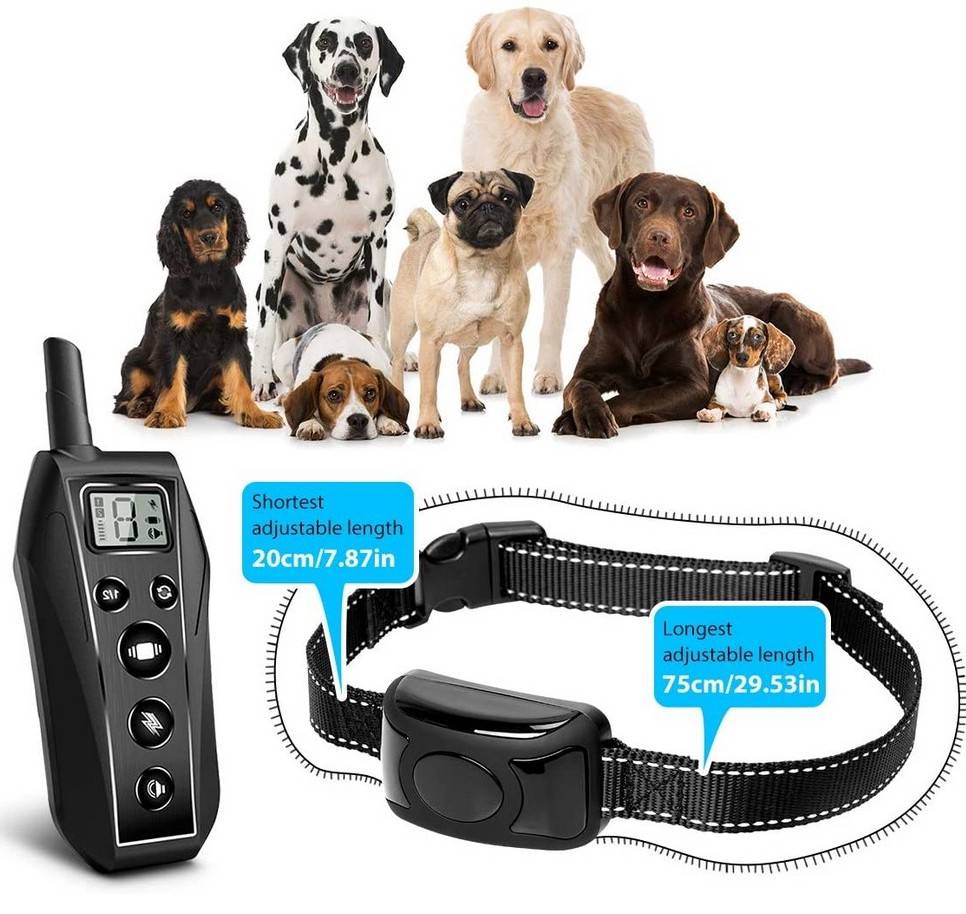 Frequently Asked Questions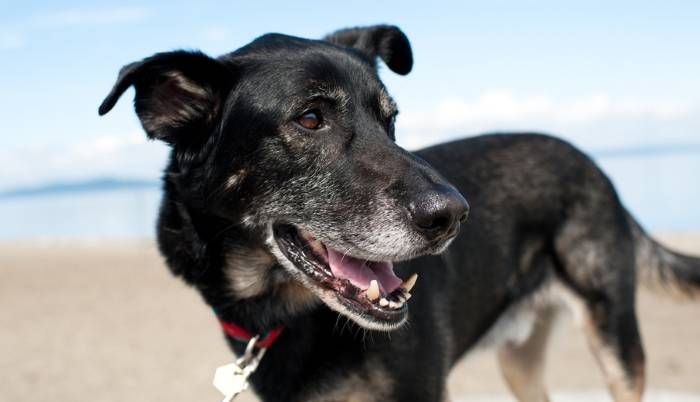 How long does it take to deliver an order?
Normal delivery takes 13 to 15 days, depending on your location.
What payment methods do you provide?
Apple Pay, Discover, Visa, Venmo, Paypal, AMEX, MC & Google Pay. 
What should I do if there is a problem with my product?
Please contact us at info@barkandbeyondsupply.com and let us know about any issues. We have a 75-day money back guarantee.